Ahh, Yes: Heat. AKA, That "New Furnace" Feeling
A Furnace is a Significant Investment, & We Want You to Get the Best Value When It's Time for a New One.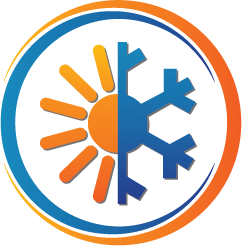 Fast Installation Turnaround Times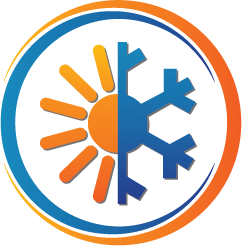 Premier Bryant Furnace Dealer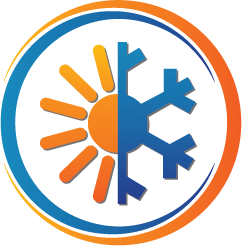 Trust an Owner-Operator That Cares!
New Gas Furnace Installation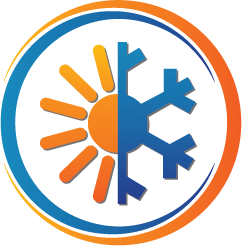 Efficient Bryant Furnaces
We are a premier Bryant furnace dealer and exclusively install Bryant gas furnaces.
We chose Bryant because of their excellent mix of value, performance, and reliability.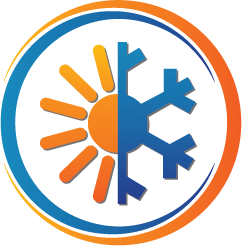 Fast Furnace Installations
Our furnace technicians have years of experience and hundreds of furnace installs under their belts.
With Lancelot, you can count on a quality furnace install, done correctly and quickly.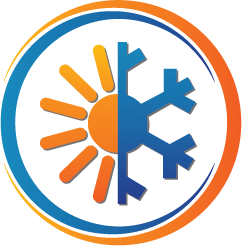 Backed by Our 10-Year Warranty
When making an investment in your furnace, it's important that your investment is protected.
We offer a 1-year install labour warranty and a 10-year factory parts warranty.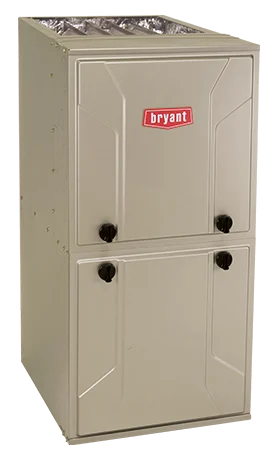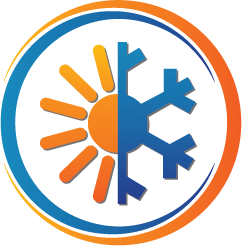 Proven Reliability & Longevity
Bryant Heating & Cooling Systems has been building long-lasting furnaces since 1904.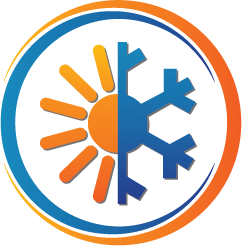 Excellent Warranty Coverage
Every Bryant furnace comes with a 10-year parts warranty, and certain components – such as the heat exchanger – have additional periods of warranty coverage. Given Calgary's hectic climate, we feel good knowing our customers have long-term protection with a Bryant furnace.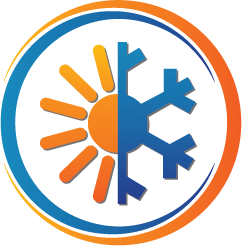 Unbeatable Value
When you're looking at a four-figure expense to replace a furnace, you want to get your money's worth. With a Bryant furnace, you get the perfect combination of heating performance, long-term reliability, and affordability!
Providing heating and cooling services for Calgary, including all of its quadrants and surrounding communities.

























Need immediate service? Please call us.


Your Satisfaction is Our Goal
A Sample of our Real Customer Reviews
"I had a query about a sound I heard with my furnace and David was SO friendly and SO kind! He walked me through a few things I could try and look into myself - learned some things I never knew! He also gave me great information about other products and services available. If you want to work with a great human, call David!"

Sandra McQueen
"I was having problems with the heater in my garage (It wasn't working!) and called on David. He came out within a few days, was on time, and did a great job. He not only fixed the problem but also identified a couple of others and suggested I call the appropriate services so as to prevent future damage to my garage/roof. He did a great job, went above and beyond, and was professional and helpful! I would definitely call on him again for future needs!"

Lorna Stuber
"I used David with Lancelot Furnace for a second on a few of my installs and have had great luck with his quality of work as well as his professional behavior. Would definitely use him again."

Sean Mcquarrie
24/7 Emergency Furnace & AC Service Available
Need immediate service? Please call us.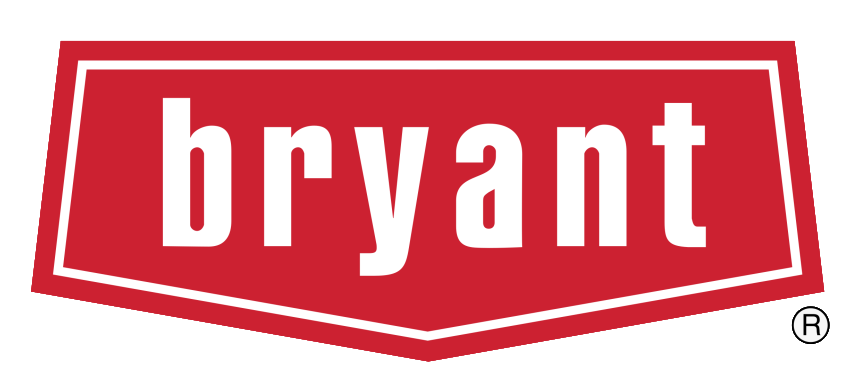 How Quickly Will You Be Here After I Book an Appointment?
Unless the furnace installation is urgent/emergency, we will arrange a convenient time for us to come by, inspect your home and installation site, and then provide you with a proper estimate that includes all labour and parts costs.
How Long Does a Furnace Install Take?
Generally, a furnace installation is a 6-hour job, though factors tied to the installation area may influence this. 
Can You Install Another Type of Furnace?
We are a premier Bryant dealer and only sell Bryant furnaces. However, if you have an existing furnace that needs to be installed, our HVAC technicians would be happy to take the project on – please get in touch.
How Much Does a New Bryant Gas Furnace Cost?
It depends! In general, a new furnace ranges from $3,500 – $6,500, though the specific estimate for your home will be customized to take into account the size of your home, its orientation, the age of the home, and so on.
Our in-home estimate will provide our recommendation as well as the reasons why we made them. 
What Are Your Warranties On Furnace Repairs And New Furnace Installations?
An investment in your furnace should be made with peace of mind. AKA, we've got your back!
Furnace Repairs
We use high-quality OEM or OEM-equivalent parts (when OEM is not possible) and provide a 1-year warranty on parts and labour. If our repair fails, we'll be back to fix it at no-charge.
New Furnace Installations
We back our furnace installations with a 1-year labour warranty, and the Bryant furnace itself has a general 10-year factory parts warranty (and 20-years on the heat exchanger). Bryant's generous warranty is part of why we like them so much.