Book a Service With the HVAC Experts at Lancelot
Thank You for Choosing an Independant HVAC Owner-Operator!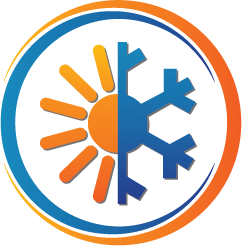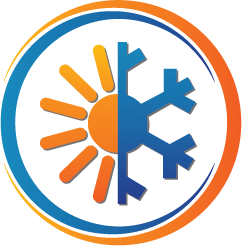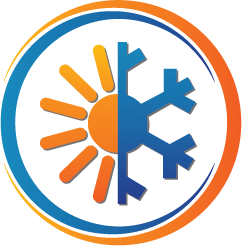 Friendly Techs You Can Trust

Our office is open during regular business hours from 8 am to 6 pm, Monday – Friday. 24/7 emergency services are available as needed.
Please allow up to 1 business day for a reply to your email. For immediate service, please call us.
Address
600 Crowfoot Crescent NW Suite 340
Calgary, AB T3G 0B4