Fresh Air is Doesn't Have to be Hard to Come By
Installing a Whole-Home Humidifier or Air Filter is an Easy Way to Improve Indoor Air Quality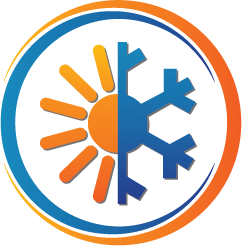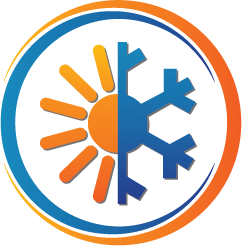 Improves Indoor Air Quality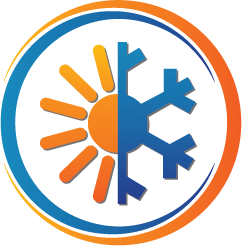 Great For Homes With Pets

Trust an Owner-Operator That Cares!
Indoor Air Quality Services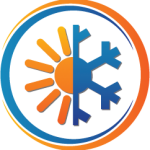 Humidifiers
Humidifiers are an easy way to improve indoor air quality, keep down dust, and extend the life of your hardwood floors and furnishings.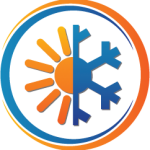 Air Filtration Systems
Tired of dusting the house every other day? It may be time to upgrade your home's air filtration system so you can live a happier, healthier life.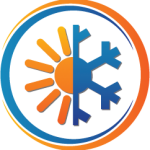 Why Choose Lancelot?
We let our reviews speak for themself. Lancelot is backed by many satisfied customers who we are proud to continue serving long into the future.
Providing heating and cooling services for Calgary, including all of its quadrants and surrounding communities.

























Need immediate service? Please call us.


Your Satisfaction is Our Goal
A Sample of our Real Customer Reviews
"I had a query about a sound I heard with my furnace and David was SO friendly and SO kind! He walked me through a few things I could try and look into myself - learned some things I never knew! He also gave me great information about other products and services available. If you want to work with a great human, call David!"

Sandra McQueen
"I was having problems with the heater in my garage (It wasn't working!) and called on David. He came out within a few days, was on time, and did a great job. He not only fixed the problem but also identified a couple of others and suggested I call the appropriate services so as to prevent future damage to my garage/roof. He did a great job, went above and beyond, and was professional and helpful! I would definitely call on him again for future needs!"

Lorna Stuber
"I used David with Lancelot Furnace for a second on a few of my installs and have had great luck with his quality of work as well as his professional behavior. Would definitely use him again."

Sean Mcquarrie
24/7 Emergency Furnace & AC Service Available
Need immediate service? Please call us.

How Quickly Will You Be Here After I Book an Appointment?
We provide an accurate time estimate at the time of booking. If booking for a future date, we will confirm the appointment the day prior.
What Types of Filtration Systems Can You Service?
Clean air is just as important to us as it is to our customers. Our experts have serviced every filtration system under the sun and have the tools and experience to deal with any product your home may be outfitted with.
You can count on us to get the job done right every time you call.
What Are Your Warranties On Air Filtration System Repairs & Air Quality Products That You Install?
We want you to feel good about choosing Lancelot Heating and Cooling, and so we protect your investment in us with warranties on parts and labour.
Air Filtration System Repairs
We use OEM or OEM-equivalent parts (where OEM isn't possible for some reason) and provide a 1-year warranty on parts and labour. If our repair fails, we'll be back to get it sorted at no-charge.
New Air Filtration System Installation
Your investment in a new Air Filtration system is backed by a 10-year parts and labour warranty. This is a smart addition to your home that you can depend on!
Why Should I Get a Humidifier?
Maintaining an ideal indoor humidity level is important. Proper humidity is necessary for respiratory health, as well as beneficial for skin and hair.
Humidity also keeps down dust and is necessary for homes that have wood furnishings, cabinets, and so on.
A central humidifier – one connected to your forced-air furnace – ensures that your entire home is kept at an ideal humidity level.
How Humid Should My House Be?
For homes in Calgary and area, you want to see between 35% and 55% humidity – less in the winter, more in the spring through early fall.