About Lancelot Furnace Ltd.
Helping Families Like Yours Love Their Home Environment

Why Choose Lancelot Furnace Ltd. Heating & Air Conditioning?

We'll Treat You Right
Years of working in HVAC and servicing homes and businesses across Calgary have helped us truly understand the level of service and professionalism our customers expect from us – and we're here to deliver!

Fair & Honest Pricing
Transparency is the name of the game when it comes to building trust.
Our estimates break down all expected parts and labour costs, with no hidden fees.

Expert Installations & Repairs
From small repair work to major HVAC system overhauls, our team of HVAC technicians have the experience, expertise, and know-how to get the job done.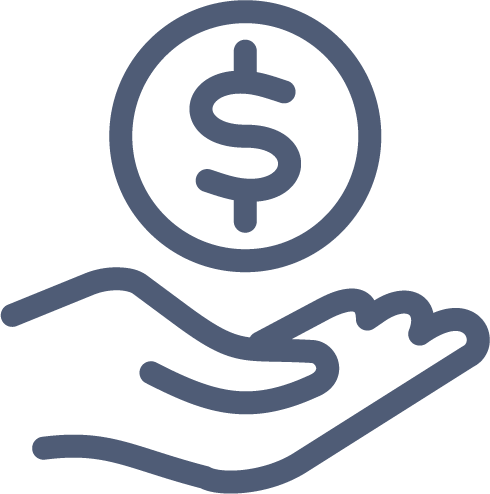 Easy Financing Available
Finance up to $75,000 with interest rates as low as 8.9% over 25 years. We offer financing for large projects like new furnaces, AC units, heat pumps, air quality control, heated floors, solar panels, window replacements, boilers, hot water on demand, home renovations, and more!
Lancelot Furnace is a family-owned & operated company in Calgary, Alberta.
Created in 2015, our primary mission is to offer cost-effective heating and cooling solutions to residential clients in and around Calgary. We offer the full line of Bryant residential heating and cooling products and are fully qualified to install new or repair existing models. Our goal is to make Lancelot Furnace Ltd. a household name by offering exceptional service and support to each and every one of our clients.
Our founder David Lanciault is a refrigeration & air conditioning mechanic Journeyman with red seal endorsement. He is qualified to repair most makes and models of furnace, on-demand boilers, air conditioning units and more.
Financing Options Available
We are proud to offer qualified applicants no interest/no payments for 6 or 12 months. Please contact us at (403) 476-9587 to submit your application.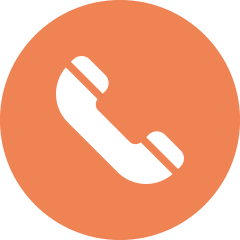 Our Phone Number
(403) 476-9587