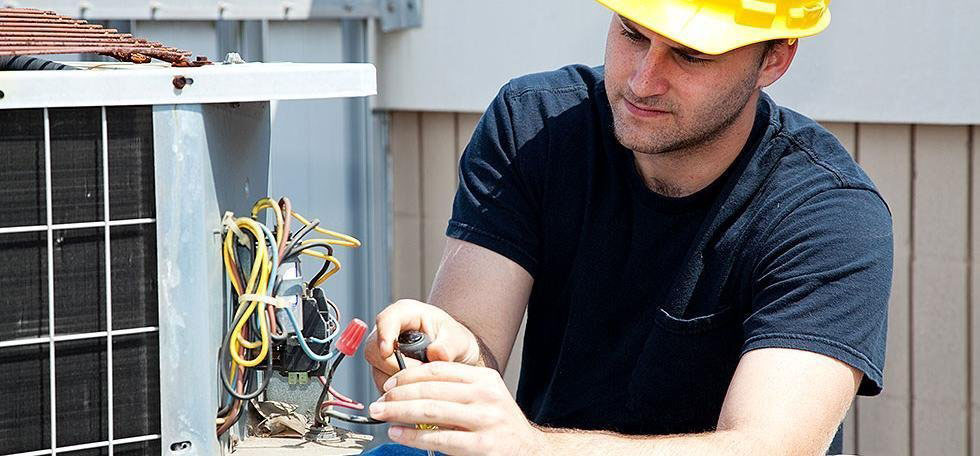 Lancelot Furnace is a family owned & operated company in Calgary, Alberta.
Created in 2015, our primary mission is to offer cost effective heating and cooling solutions to residential clients in and around Calgary. We offer the full line of Bryant residential heating and cooling products and are fully qualified to install new or repair existing models. Our goal is to make Lancelot Furnace Ltd. a household name by offering exceptional service and support to each and every one of our clients.
Our founder David Lanciault is a refrigeration & air conditioning mechanic Journeyman with red seal endorsement. He is qualified to repair most makes and models of furnace, on demand boilers, air conditioning units and more.
At Lancelot Furnace, family is important to us, and so is your comfort.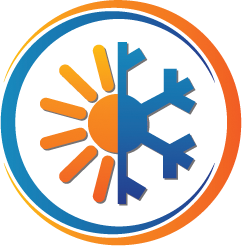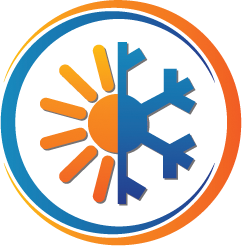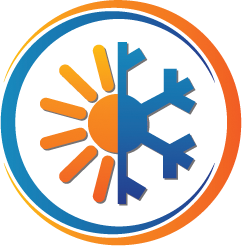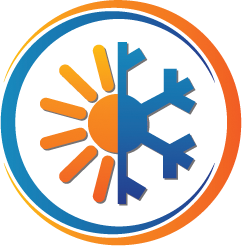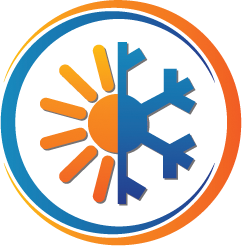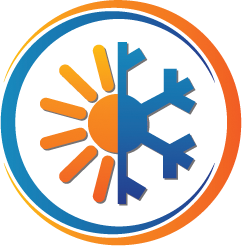 New Furnace and Air Conditioner Installation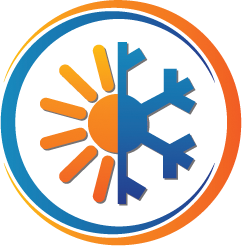 Existing Furnace Repair and Maintenance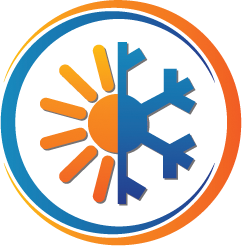 Existing Air Conditioner Repair & Maintenance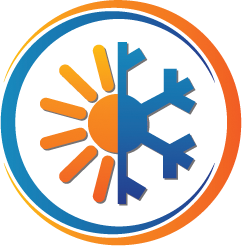 New Air Purification HEPA/UV Installation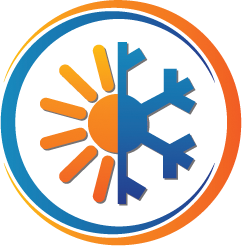 Air Purification Repair & Maintenance