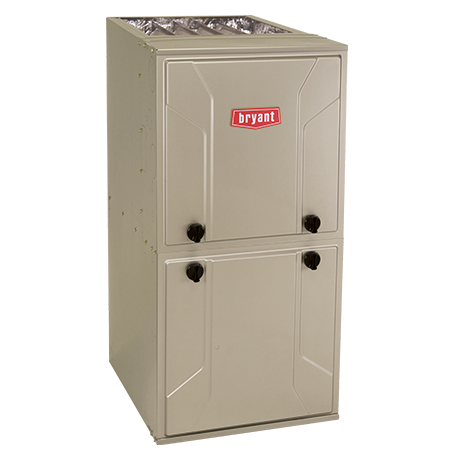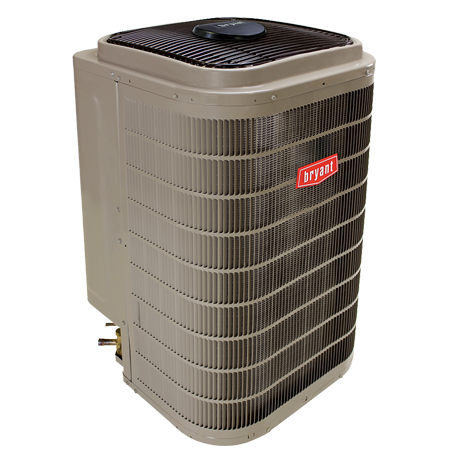 Heating | Indoor Air Quality | Air Conditioning
Installation | Maintenance | Repair
Heating
Indoor Air Quality
Air Conditioning
Installation
Maintenance
Repair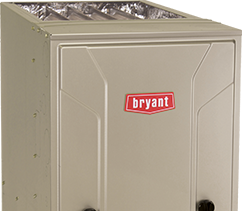 Lancelot Furnace Ltd. provides service & installation for residential furnaces, boilers, heat pumps and more!
Lancelot Furnace Ltd. provides service & installation for residential furnaces, air conditioners, air purifiers and more!
Lancelot Furnace Ltd. provides service & installation for residential air conditioners, air purifiers and more!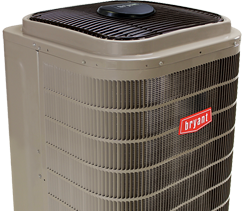 Furnace Installation, Repair & Service
Lancelot Furnace has been providing furnace installation, service and repair to the Calgary area since 2015. Our journeyman mechanics have red seal endorsement ensuring your installation, service or repair is guaranteed.
New Furnace Installations
We offer top quality Bryant residential furnaces that come with a limited lifetime heat exchanger warranty and are designed for Alberta's demanding environment. When searching for quality heating products at affordable prices, Bryant furnaces stand the test of time.
Lancelot Furnace Ltd. is experienced in maintaining and repairing all manufacturers of residential furnaces. We have repaired furnaces over 100+ years old, age of the furnace is not a problem! Our certified technicians can diagnose and repair most problems quickly and efficiently saving valuable time and money. If you need furnace repair or service in Calgary and area, you can trust Lancelot Furnace to get the job done right.
Indoor air quality can cause multiple health deficiencies in a home. Our experience with humidifers, HEPA filters and Ultra-Violet (U/V) installation will ensure your the air in your home is clear of airborne impurities by up to 99%.
New Air Purifier Installations
Does your family suffer from allergies, asthma or other viral complications? Lancelot Furnace Ltd. will be able to help by installing a new air purifier system in your home. Using Bryant whole-home purifiers and filters, you can be assured you are breathing the cleanest air possible.
Air Purifier & U/V Service
Our technicians are experienced in servicing and repairing all makes and models of air purifiers and can help when choosing a proper replacement for your existing system that may need an update. Replacing your filters often ensures that your whole-home air purifier is working up to it's full potential. Bryant whole-home purifiers have warranties that extend long into the life of the product.
Make sure your family is comfortable all year around with Bryant, quiet, air conditioners. Enjoy cool, summer comfort with optimal dehumidification capability and excellent performance with zoned systems.
New Air Conditioning Systems
We install the full line of Bryant air conditioners including Carrier branded side discharge systems. We are fully qualified in the installation and ventilation of all of our installed air conditioners. Bryant's 10 year limited parts warranty ensures piece if mind for your investment.
Air Conditioning Service & Repair
We service all models of residential air conditioning units and our qualified technicians are able to troubleshoot problem areas quickly using the latest testing technologies. Common issues are air conditioners continually running or starting up and stopping at frequent intervals. Signs that your air conditioner may require service.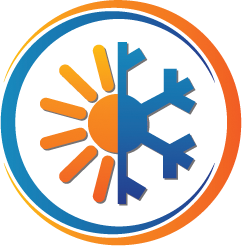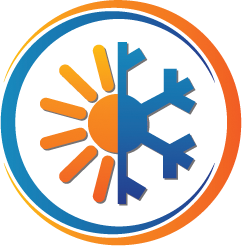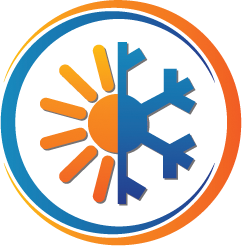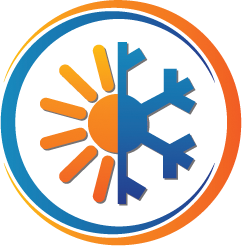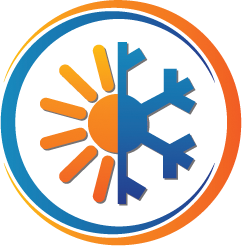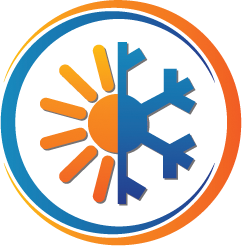 New Furnace and Air Conditioner Installation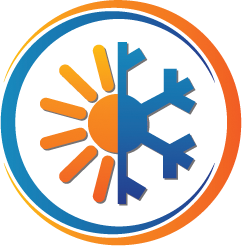 Existing Furnace Repair and Maintenance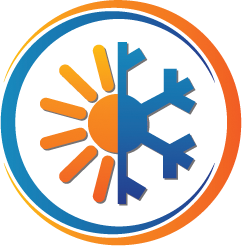 Existing Air Conditioner Repair & Maintenance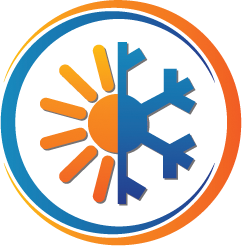 New Air Purification HEPA/UV Installation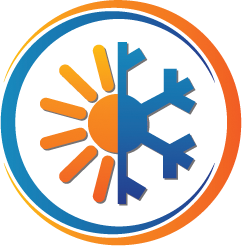 Air Purification Repair & Maintenance