Heating & Cooling Services Calgary Can Rely On
Helping Families Like Yours Love Their Home Environment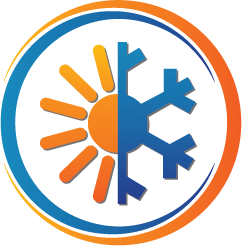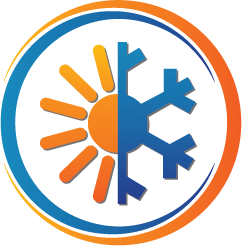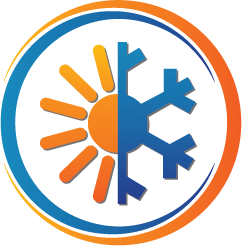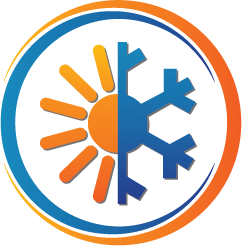 Trust an Owner-Operator That Cares!
Expert Independent HVAC Contractors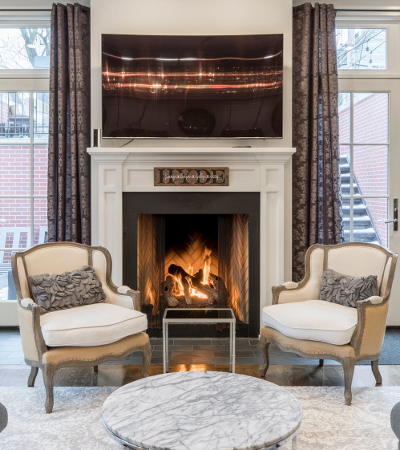 Heating Services
From minor furnace repairs to complete furnace replacements. We service all makes and models.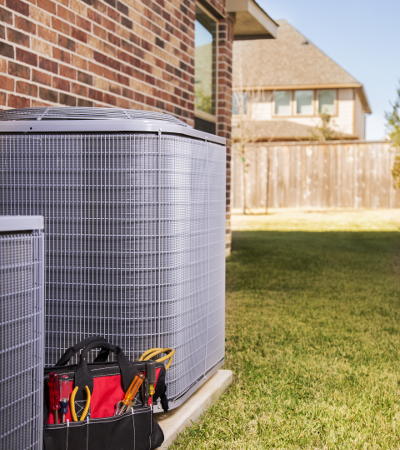 Cooling Services
You guessed it – air conditioner repairs, service, and new air conditioner installation.
Providing heating and cooling services for Calgary, including all of its quadrants and surrounding communities.

























Need immediate service? Please call us.

Your Satisfaction is Our Goal
A Sample of our Real Customer Reviews
"I had a query about a sound I heard with my furnace and David was SO friendly and SO kind! He walked me through a few things I could try and look into myself - learned some things I never knew! He also gave me great information about other products and services available. If you want to work with a great human, call David!"

Sandra McQueen
"I was having problems with the heater in my garage (It wasn't working!) and called on David. He came out within a few days, was on time, and did a great job. He not only fixed the problem but also identified a couple of others and suggested I call the appropriate services so as to prevent future damage to my garage/roof. He did a great job, went above and beyond, and was professional and helpful! I would definitely call on him again for future needs!"

Lorna Stuber
"I used David with Lancelot Furnace for a second on a few of my installs and have had great luck with his quality of work as well as his professional behavior. Would definitely use him again."

Sean Mcquarrie
24/7 Emergency Furnace & AC Service Available
Need immediate service? Please call us.

Why Choose Lancelot Furnace Ltd. Heating & Air Conditioning?

We'll Treat You Right
Years of working in HVAC and servicing homes and businesses across Calgary have helped us truly understand the level of service and professionalism our customers expect from us – and we're here to deliver!

Fair & Honest Pricing
Transparency is the name of the game when it comes to building trust.
Our estimates break down all expected parts and labour costs, with no hidden fees.

Expert Installations & Repairs
From small repair work to major HVAC system overhauls, our team of HVAC technicians have the experience, expertise, and know-how to get the job done.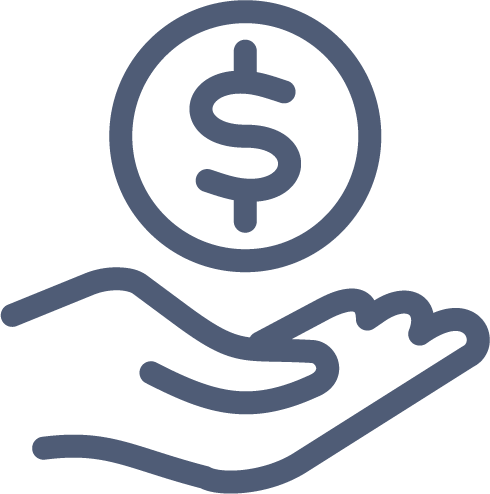 Easy Financing Available
Finance up to $75,000 with interest rates as low as 8.9% over 25 years. We offer financing for large projects like new furnaces, AC units, heat pumps, air quality control, heated floors, solar panels, window replacements, boilers, hot water on demand, home renovations, and more!