Go Ahead, Take a Deep Breath
You'll Love the Difference Clean Air Makes in Your Home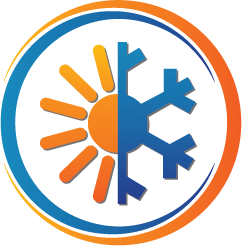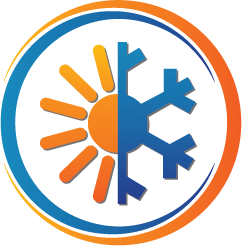 Improves Indoor Air Quality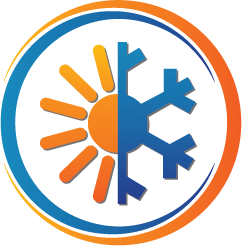 Great for Homes With Pets

Trust an Owner-Operator That Cares!
Home Air Filtration Systems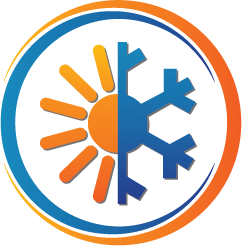 Solutions For Every Home
Improving your home's air quality doesn't have to be ane expensive investment. 
Our experts will provide an in-home recommendation based on your needs, the size of your home, and your family routine.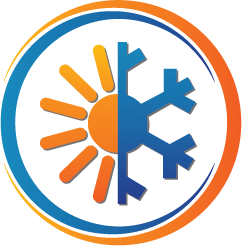 Up to 99.97%
Filtration
Removing dust, allergens, pet dander, and other contaminants from the air can be done effectively with modern filtration systems.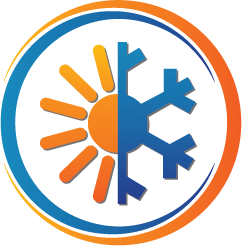 Installations You Can Trust
Our air filtration systems come with a 2-year installation warranty and a 1-year factory parts warranty to ensure you can feel great about your investment. 
Offering Homeowners No-Ozone UVC & HEPA Filtration Systems
No-Ozone UVC
UVC light is effective at killing numerous pathogens, including common bacteria and viruses found in Calgary's environment.
Advanced HEPA Filtration
Similar to systems used in hospitals and other climate-controlled areas, the HEPA systems filter most contaminants – including smoke – from the air.
Providing Trusted Air Filtration System Installations for Calgary, Including All of It's Quadrants & Surrounding Communities

























Need immediate service? Please call us.


Your Satisfaction is Our Goal
A Sample of our Real Customer Reviews
"I had a query about a sound I heard with my furnace and David was SO friendly and SO kind! He walked me through a few things I could try and look into myself - learned some things I never knew! He also gave me great information about other products and services available. If you want to work with a great human, call David!"

Sandra McQueen
"I was having problems with the heater in my garage (It wasn't working!) and called on David. He came out within a few days, was on time, and did a great job. He not only fixed the problem but also identified a couple of others and suggested I call the appropriate services so as to prevent future damage to my garage/roof. He did a great job, went above and beyond, and was professional and helpful! I would definitely call on him again for future needs!"

Lorna Stuber
"I used David with Lancelot Furnace for a second on a few of my installs and have had great luck with his quality of work as well as his professional behavior. Would definitely use him again."

Sean Mcquarrie
24/7 Emergency Furnace & AC Service Available
Need immediate service? Please call us.

Air Filtration Installation FAQ
How Quickly Will You Be Here After I Book an Appointment?
We provide an accurate time estimate at the time of booking. If booking for a future date, we will confirm the appointment the day prior.
What Are Your Warranties On New Air Filtration Systems You Install?
We provide an industry-leading 1-year factory parts warranty and 2-labour warranty on new air filter systems we install. We are confident in the quality of our air filter systems and are proud to be able to offer such a robust warranty.
Is There a Call-Out Fee?
The first hour is $150 and is applied toward the cost of any repair or installation work that is needed. This fee includes our time/materials to come and troubleshoot the issue.
What Kind of Benefits Does an Air Filtration System Provide?
When you turn on your furnace or air conditioner, your furnace fan pushes large volumes of air through your home – up to 1.4 MILLION cubic feet every day!
Microbes, such as viruses and molds, can make their way into your home via your HVAC system, especially if your furnace filter is old or ineffective.
Our whole-home air filtration systems provide your home with cleaner, more comfortable air – trapping and removing particles measured in the microns from your indoor air supply.
Air filtration systems also help with smoke, which is an inceasing concern due to wilfires from our neighbours to the west and south.