There Isn't Much Better Than That "New AC" Feeling
A Bryant Air Conditioner is a Reliable Way to Cool Your Entire Home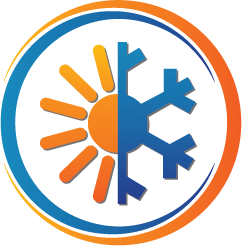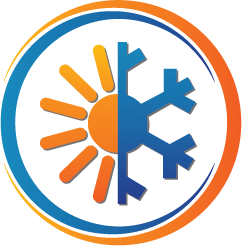 Premier Bryant Air Conditioner Dealer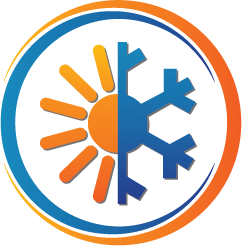 Options For Every Budget & Need

Trust an Owner-Operator That Cares!
New Air Conditioner Installation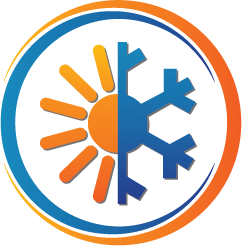 Bryant Premier Dealer
As a Bryant Heating & Cooling Systems Premier dealer, we are able to offer great pricing on modern, high-quality central air conditioners. 
We feel good about Bryant, and so will you!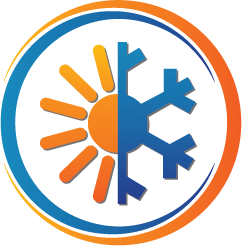 Fair & Honest Pricing
We aren't a national company with corporate quotas to hit. We're experienced HVAC technicians that decided we can offer Calgary a better choice when it comes to HVAC service.
We don't nickel and dime, period.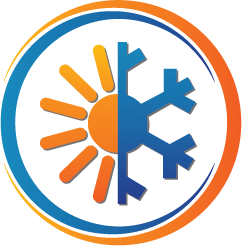 Reliable Installs
Not all air conditioners are installed equally! We take the time needed for a clean, diligent AC installation.
We don't like to cut corners – and that includes making sure all the proper permits and paperwork are in order.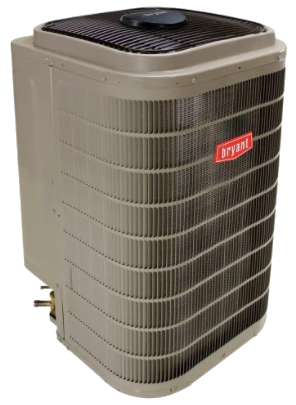 Why Bryant Air Conditioners?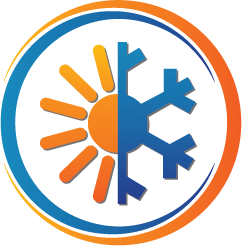 Proven Reliability & Longevity
Bryant Heating & Cooling Systems has been building long-lasting furnaces since 1904, and central AC's for decades!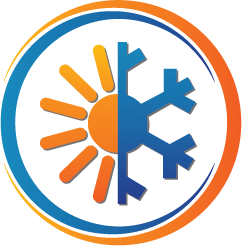 Both Noise & Cost Efficient
Bryant has AC models that get into the low-50 decibels – that's really quiet for an AC! Plus, with high SEER ratings, they're also quite pocketbook-friendly.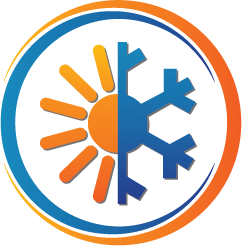 Unbeatable Value
We don't know about you, but when we make an investment, we want to maximize our return. Bryant AC's offer great performance and features for a great value!
Providing Calgary & Area Expert Air Conditioner Installation Services Since 2015

























Need immediate service? Please call us.


Your Satisfaction is Our Goal
A Sample of our Real Customer Reviews
"I had a query about a sound I heard with my furnace and David was SO friendly and SO kind! He walked me through a few things I could try and look into myself - learned some things I never knew! He also gave me great information about other products and services available. If you want to work with a great human, call David!"

Sandra McQueen
"I was having problems with the heater in my garage (It wasn't working!) and called on David. He came out within a few days, was on time, and did a great job. He not only fixed the problem but also identified a couple of others and suggested I call the appropriate services so as to prevent future damage to my garage/roof. He did a great job, went above and beyond, and was professional and helpful! I would definitely call on him again for future needs!"

Lorna Stuber
"I used David with Lancelot Furnace for a second on a few of my installs and have had great luck with his quality of work as well as his professional behavior. Would definitely use him again."

Sean Mcquarrie
24/7 Emergency Furnace & AC Service Available
Need immediate service? Please call us.

How Quickly Will You Be Here After I Book an Appointment?
We provide an accurate time estimate at the time of booking. If booking for a future date, we will confirm the appointment the day prior.
What Are Your Warranties On New AC's You Install?
This one's easy: 10-years parts and labour. This factory warranty protects you and helps you secure your investment.
BAM.
No-nonsense, just a decade of warranty coverage so you can feel good about your investment. We got your back.
Note: warranty work performed during the evening/weekends comes at an additional cost; authorized warranty work performed during business hours is done at no cost.
Is There a Call-Out Fee?
The first hour is $150 and is applied toward the cost of any repair or installation work that is needed. This fee includes our time/materials to come and troubleshoot the issue.
Should I Fix My AC or Get a New One?
This is a hard question to answer because there are many factors that go into this decision. We'd be happy to give you some no-nonsense advice.
In general, consider:
Is this the first time your AC has broken down, or is this the latest in a long line of breakdowns?
How old is the AC? New air conditioners are significantly more efficient than older models and cost much less to run.
Is noise an issue? Older air conditioners tend to be noisier, and that can get tiring. 
Do you see yourself in your home for at least several more years? If you are planning on moving in the next couple of years, keeping your AC running is probably more cost-effective versus replacing it.
How Much Does a New Air Conditioner Cost?
The ultimate question, and with a wishy-washy answer of "it depends"!
In most cases, a new air conditioner ranges from $3,600 to $5,000 on average. Of course, choosing premium air conditioner models (some a quieter, or have a narrow profile, etc.) can influence the cost.
However, the most significant influence on how much your air conditioner will cost is the size of your home. Simply put, a larger home needs a more robust air conditioning system to meet the demand.
We provide an in-home estimate that breaks down our recommendations and why – we'll make sure you get the right AC for your needs!