Calgary Is Dry But, Your Home Doesn't Have to Be
Humidifiers Keep Your Home in the Comfort Zone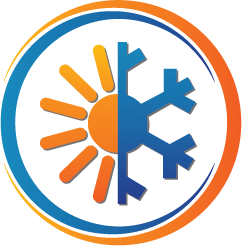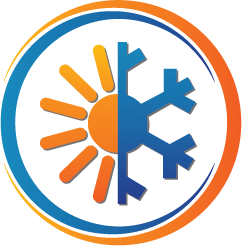 Helps With Calgary's Climate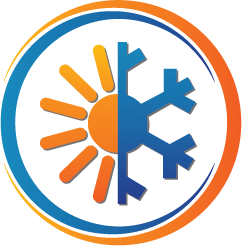 Trust an Owner-Operator That Cares!
New Humidifier Instillation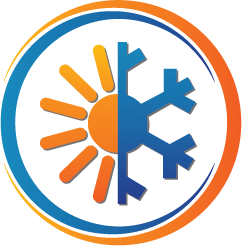 Simple Peace of Mind
With a reliable humidifier installed by the experts at Lancelot Heating & Air Conditioning, you will enjoy ideal indoor air quality without hassle or fuss.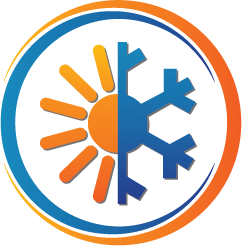 Convenient Service
We will work with you to find a day and time that works for your schedule.
A new humidifier doesn't take that long to install – all we need is a few hours and easy access to your furnace room.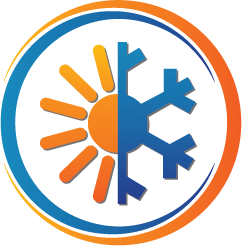 Quality Humidifiers
When installing a new appliance in your home, it's important to choose one that is made to last and according to the conditions it is installed in.
Calgary's hard water can be hard on a humidifier – that's why we choose robust home humidifiers that can operate for years with minimal maintenance.
Installing Humidifiers in Calgary Homes Since 2015

























Need immediate service? Please call us.


Your Satisfaction is Our Goal
A Sample of our Real Customer Reviews
"I had a query about a sound I heard with my furnace and David was SO friendly and SO kind! He walked me through a few things I could try and look into myself - learned some things I never knew! He also gave me great information about other products and services available. If you want to work with a great human, call David!"

Sandra McQueen
"I was having problems with the heater in my garage (It wasn't working!) and called on David. He came out within a few days, was on time, and did a great job. He not only fixed the problem but also identified a couple of others and suggested I call the appropriate services so as to prevent future damage to my garage/roof. He did a great job, went above and beyond, and was professional and helpful! I would definitely call on him again for future needs!"

Lorna Stuber
"I used David with Lancelot Furnace for a second on a few of my installs and have had great luck with his quality of work as well as his professional behavior. Would definitely use him again."

Sean Mcquarrie
24/7 Emergency Furnace & AC Service Available
Need immediate service? Please call us.

Humidifier Installation FAQ
How Quickly Will You Be Here After I Book an Appointment?
We provide an accurate time estimate at the time of booking. If booking for a future date, we will confirm the appointment the day prior.
What Are Your Warranties On New Humidifiers You Install?
 We back our humidifier installations with a 1-year factory parts warranty and  a 2-year labour warranty. It is important to us that our customers feel good about their investment in a new humidifier and we hope that our warranty policy helps provide peace of mind and confidence in their purchase.
Is There a Call-Out Fee?
The first hour is $150 and is applied toward the cost of any repair or installation work that is needed. This fee includes our time/materials to come and troubleshoot the issue.
Is a Humidifier Right for My Home?
Tired of getting dry skin during Calgary's long winter? Are you sensitive or allergic to dust? There are plenty of reasons every home – new or old – should have a humidifier.
Any home can reap the benefits of a proper humidification system. Having a more humid climate in your home will prevent dust and allergens from accumulating. 
Humidifiers also benefit people that struggle in dry environments, and your wood cabinets and furniture also stand to benefit, too!
Take Control of Your Humidity With Steam Humidification
If you require granular control of your home's air quality, steam humidification is a powerful way to do just that. While more expensive than traditional humidifiers, steam humidifiers offer Calgarians a high-performance humidification option.