Heating
Lancelot Furnace Ltd. are your heating specialists in Calgary. We offer installation of Bryant heating systems as well as repair and maintenance services for all makes and models.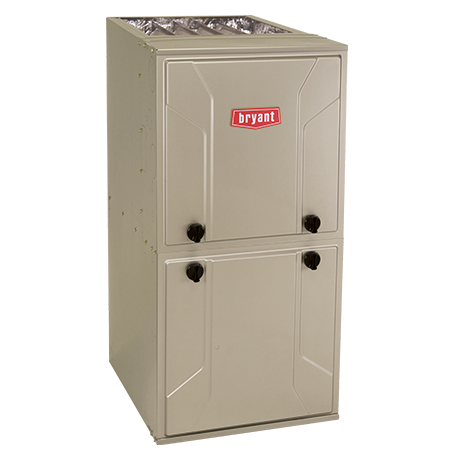 Cooling
Our air conditioning experts will guide you in selecting the right model for the size of your home. We install Bryant air conditioners which are efficient and quiet. We repair all makes and models.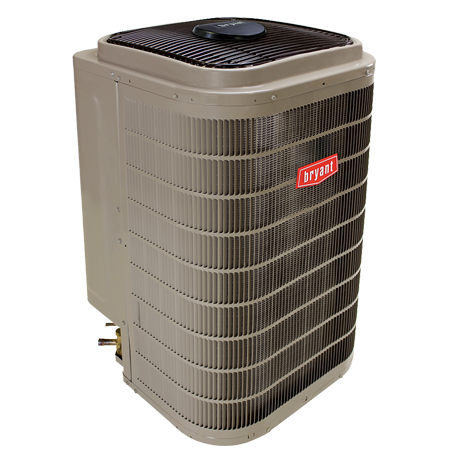 Indoor Air Quality
We install and maintain humidifiers to facilitate our dry climate. Humidifiers not only help with health but should be an integral part of any Alberta based home.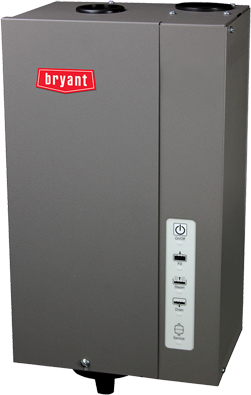 Air Filtering
Lancelot Furnace Ltd. understands that the air we breath is important. That is why we offer air purifiers and UV filters for our Bryant heating and cooling installations.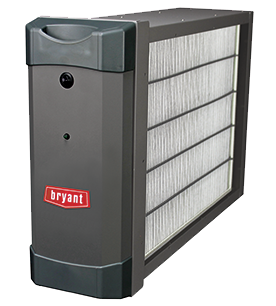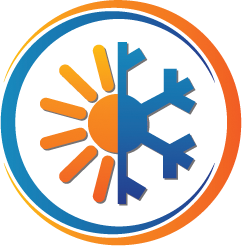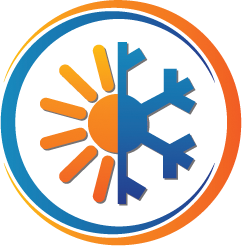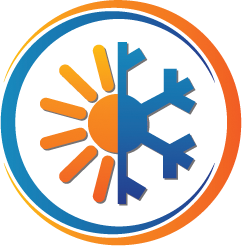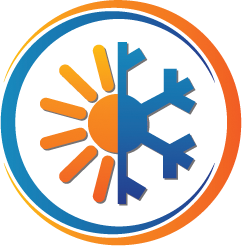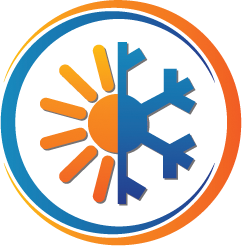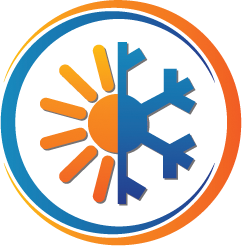 New Furnace and Air Conditioner Installation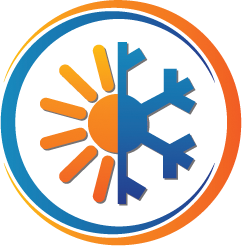 Existing Furnace Repair and Maintenance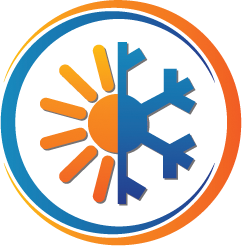 Existing Air Conditioner Repair & Maintenance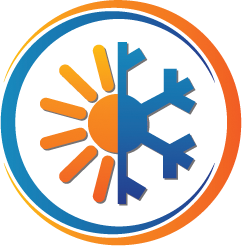 New Air Purification HEPA/UV Installation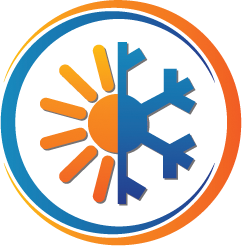 Air Purification Repair & Maintenance