A Single Unit That Heats Your Air & Water
syncFURNACE™ Saves Space & Money By Combining Two Important Functions Into One Unit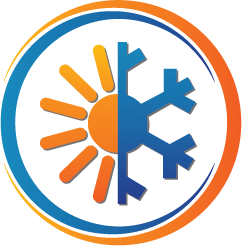 Fast Installation Turnaround Times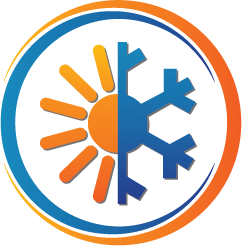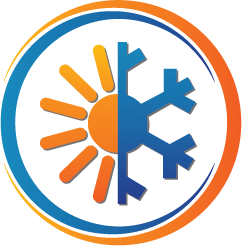 5-Year Warranty on Parts, 10 Year Warranty on Heat Exchanger

Trust an Owner-Operator That Cares!
Combi-Furnace (syncFURNACE™) Installation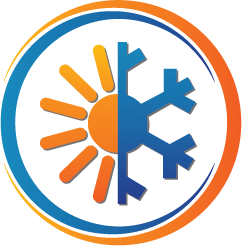 A Unit Space-Saving Design
By combing a furnace and hot water heater, the syncFURNACE™ is able to operate highly efficiently and use significantly less space than a traditional furnace + hot water heater setup.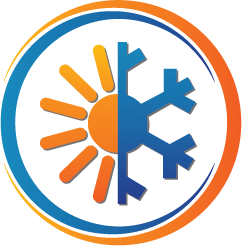 Built by Calgarians
Unlike most furnaces and air conditioning systems, which are manufactured in the USA or overseas, the syncFURNACE™ is not just Canadian-made, but made right here in Calgary.
We love supporting local innovators!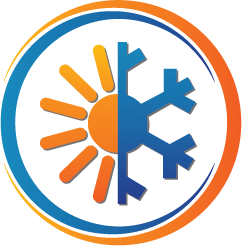 Backed by an Exceptional Gradient Warranty
Feel good about your investment knowing that it is backed with a long-lasting 5-year warranty on parts and 10-year warranty on the heat exchanger.
And of course, you can expect our 1-year installation warranty on top of it all!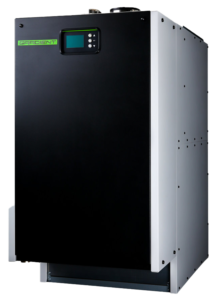 Two Models to Suit Your Needs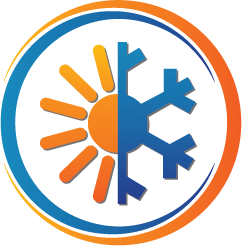 syncFURNACE OD
This is what happens when a furnace meets a tankless water heater! Enjoy limitless hot water with best-in-class heating efficiency.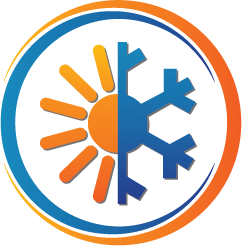 syncFURNACE
And this is what happens when your furnace meets a boiler! Enjoy all the benefits of the syncFURNACE OD plus in-floor heating.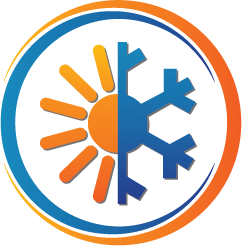 Unbeatable Value
With integrated recirculation technology and class-leading efficiency for both the water heater and furnace functions. Lower your repair risk by having a single reliable unit handle both your air and water heating.
Providing heating and cooling services for Calgary, including all of its quadrants and surrounding communities.

























Need immediate service? Please call us.


Your Satisfaction is Our Goal
A Sample of our Real Customer Reviews
"I had a query about a sound I heard with my furnace and David was SO friendly and SO kind! He walked me through a few things I could try and look into myself - learned some things I never knew! He also gave me great information about other products and services available. If you want to work with a great human, call David!"

Sandra McQueen
"I was having problems with the heater in my garage (It wasn't working!) and called on David. He came out within a few days, was on time, and did a great job. He not only fixed the problem but also identified a couple of others and suggested I call the appropriate services so as to prevent future damage to my garage/roof. He did a great job, went above and beyond, and was professional and helpful! I would definitely call on him again for future needs!"

Lorna Stuber
"I used David with Lancelot Furnace for a second on a few of my installs and have had great luck with his quality of work as well as his professional behavior. Would definitely use him again."

Sean Mcquarrie
24/7 Emergency Furnace & AC Service Available
Need immediate service? Please call us.


How Quickly Will You Be Here After I Book an Appointment?
We will arrange a convenient time for us to come by, inspect your home and installation site, and then provide you with a proper estimate that includes all labour and parts costs. This quote will include the removal of your existing furnace and hot water heater (if you haven't already done the legwork for us).
How Long Does a Install Take?
Generally, a syncFURNACE installation is an 8-hour job, though factors tied to the installation area may influence this.
What Are Your Warranties On syncFURNACE Installations?
An investment in your furnace should be made with peace of mind. AKA, we've got your back!
New syncFURNACE Installations
We back our installations with a 1-year labour warranty, which is in-addition to the 10-year heat exchanger warranty and 5-year parts warranty that comes from the Gradient factory.
Don't stress, you're investment is protected!